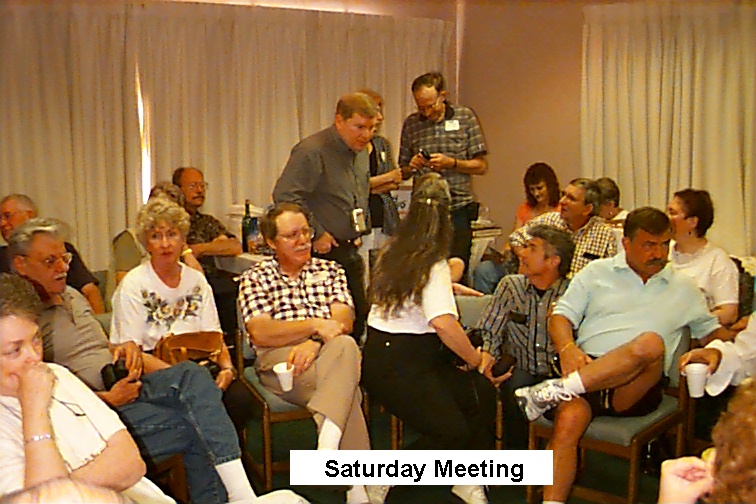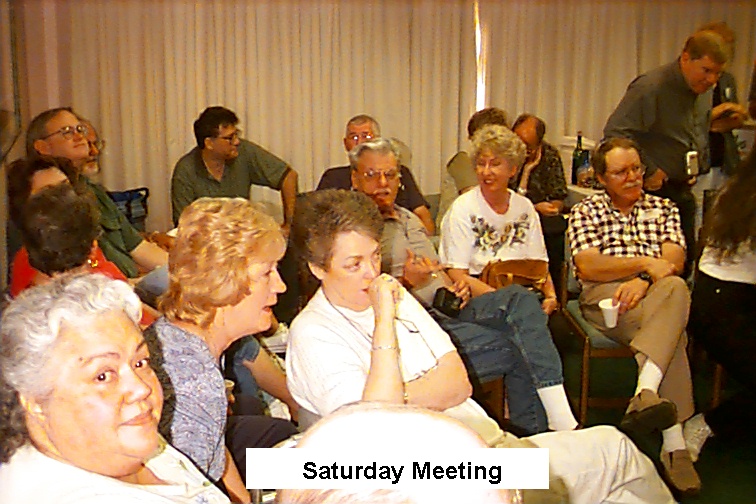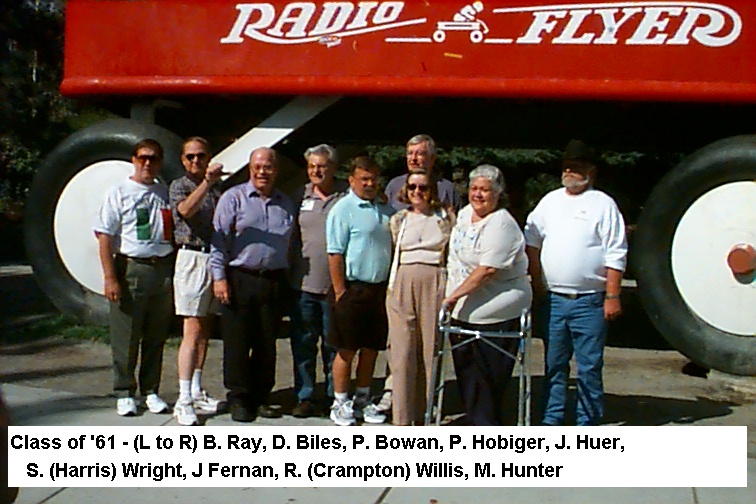 Welcome LAHS Alumni & Faculty

Reunion 2000

Spokane, Washington provided the perfect setting for this year's reunion.  The weather could not have been better...mid 70's and sunny skies.  Linda and Vicki did a marvelous job of planning and arranging the weekend's activities.

Selecting the Travelodge put us within walking distance of downtown and the staff was very helpful and attended to our many needs.  You could tell they enjoyed our presence as  we did their service and hospitality.

What a turnout!!  70 alumni and friends, an attendance record.

Besides lots of food and drink (a given),  we amuzed ourselves by antique shopping, strolling in the Riverfront Park and dancing at Kelly's in nearby Idaho.   Of course, most important to us were the times we spent together reminiscing about the school days and the good times shared at recent reunions.

Saturday, as usual, is the big day.  After the buffet breakfast, we convened in the meeting room, took care of business, then proceeded to Riverfront Park for group and class pictures and later spent the evening at the Arizona Stakehouse for a catered BBQ dinner.  We certainly slept well that evening.

Thanks again, Linda and Vicki and, all the alumni and friends that attended this year's reunion.  It sure was fun!

Butch Ray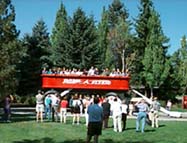 Please Note:  This page is memory intensive... Please be patient while photos download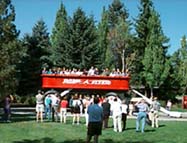 This page is currently undergoing re-formating and eventually will feature more pictures